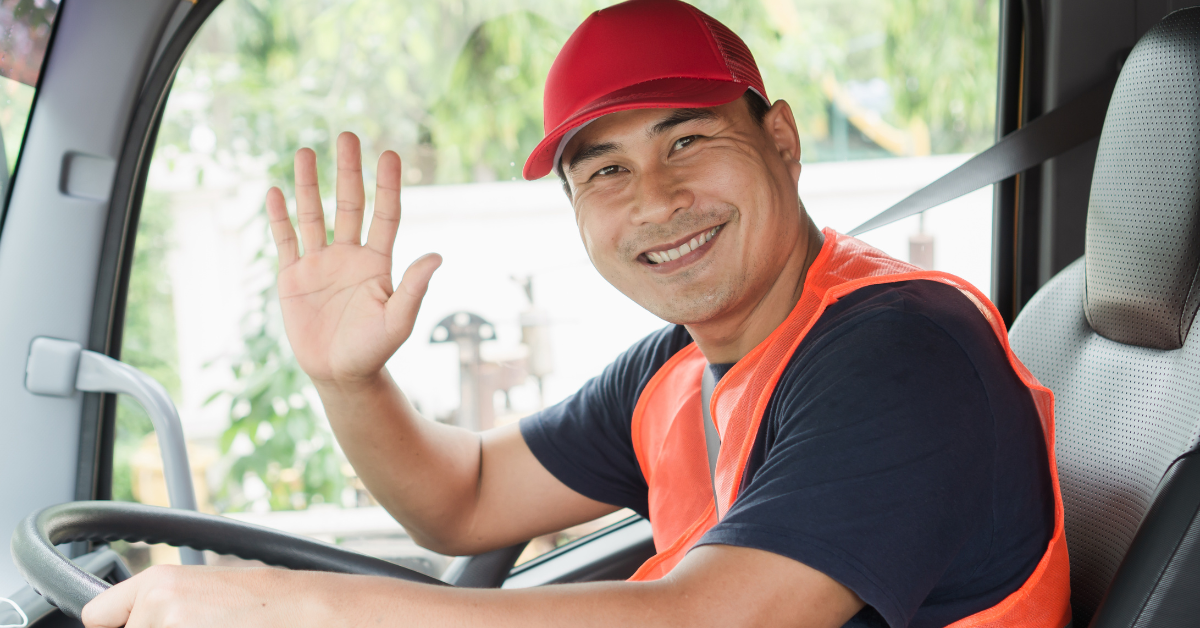 As a first year truck driver, your day-to-day job may be challenging, but it can also be rewarding. There are many adjustments you'll need to make, including adapting to the job, getting used to the truck you drive, using your new driving techniques, and accepting the way of life.
Becoming a truck driver for the first time can be exhilarating, but difficult at the same time. Throughout your first year, you can anticipate the following:
1. Training: Before you get started, you have to pass a commercial driver's license (CDL) exam and a truck driving training course. (We've got this covered!)
2. Orientation: You'll probably go through an orientation process with your new company after completing your training. This can entail gaining knowledge of the organization's policies and practices, safety rules, possible bonuses, and equipment training.
3. Long hours: Long hours are sometimes required when driving a truck; many drivers put in as many as 70 hours a week. It may be necessary for you to drive nonstop for several hours at a time, which is tiring.
4. Time away from home: Truck drivers frequently travel far from home for lengthy periods of time. If you have a family or other responsibilities, this could be challenging.
5. Physical demands: It can be physically demanding to operate a semi-truck. Cargo loading and unloading may be necessary, involving heavy lifting and repetitive motions.
6. Adapting to different weather conditions: You must be able to adjust to various weather and road conditions if you want to be a truck driver. This includes operating a truck in the rain, snow, or strong winds.
7. Building relationships: To ensure that your deliveries are made on schedule, you must establish connections with dispatchers, shippers, and recipients.
8. Safety: For truck drivers, safety comes first. To prevent accidents and injuries, you must follow safety regulations and protocols.
The largest opportunity you have as a rookie truck driver is to gain experience and establish a reputation for being a trustworthy and careful driver. Your company and the trucking industry will see you as a valuable asset if you put an emphasis on safety, punctuality, and professionalism.
As you gain experience, you have the chance to grow your career as a truck driver by exhibiting your knowledge and showing that you are dependable. This could mean taking on more challenging routes, moving up to a management or leadership position, or looking into new opportunities in the transportation and logistics industry.
At American Truck Training, we don't just teach you about truck driving and then send you on your way. Once you enroll with us for truck driving school, you become a member of the ATT family. We collaborate with several trucking companies that are hiring drivers. We pay personal attention to each of our CDL students because we want you to succeed. Call (405) 254-5556 if you have any additional questions about the CDL test, our CDL training, or first-year expectations. We're here for you.
Related blog posts:
ATT is here to help with your CDL Career Path!
The Top 4 Choices You'll Make When You Become a Truck Driver