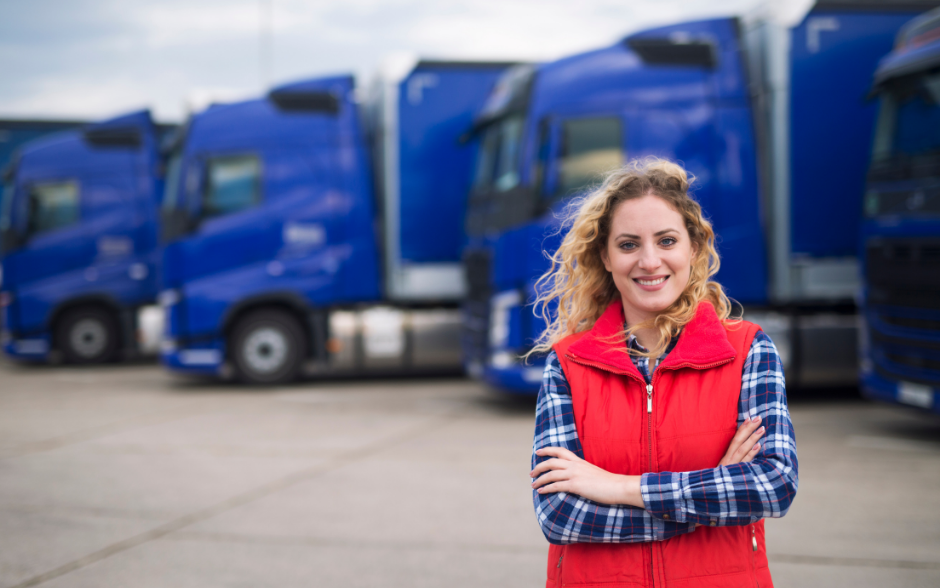 If you're thinking about starting a trucking career, it's important to know the choices you'll be faced with during your career. The decisions you make could have a major impact on what your life will be like. Some of the decisions you'll need to make include choosing local, regional, or OTR truck driving, deciding on what kind of freight you want to transport, whether to work alone or in a team, and most importantly, what company to work for.
Local, regional, or OTR?
Local jobs allow drivers to return home every night, whereas over-the-road (OTR) driving requires truckers to remain on the road for weeks at a time, and regional trucking is in the middle. Local driving employment may be a suitable option if you desire a consistent schedule. If you want to tour the nation and enjoy the freedom of the open road, you'll probably favor OTR. Regional is somewhere in the middle that includes some aspects of OTR while also providing more frequent home time.
What kind of freight to transport?
The majority of truckers begin their careers driving a dry van, which is a semi-truck equipped with a standard trailer. This isn't your only option, though. You could drive a refrigerated vehicle (reefer), transport hazardous products (hazmat), or even livestock. Many types of freight require extra endorsements, and you may need some experience before progressing into more specialized trucking jobs. Learn more at AllTruckJobs.com on additional factors to help make your decision on preferred freight!
Is it better to work alone or in a team?
Team driving allows the truck to move more quickly, which frequently equates to more earnings. If you already know someone who has a CDL, you can partner up with them and earn a competitive wage while spending time together. For example, husband-and-wife trucking partnerships are rather common. If you don't have a driving partner in mind, many companies provide team matching. Some drivers, on the other hand, prefer to work alone since they have more control over their schedule and how they set up their rig.
Which trucking company should you work for?
After you've narrowed down the type of trucking you want to do, you'll want to see which motor carriers are hiring for these positions. When making a decision it is important to take into account:
compensation
perks
culture
Talk to current and former drivers from the trucking firms you're interested in, as well as conducting online research. Remember that everyone's viewpoints will differ and at the end of the day, all truck driving companies will have pros and cons. CDLjobs.com has an extended list to help guide you with your decision.
Are you excited about becoming an American truck driver? We are here to help discuss these important trucking career decisions, reach out and we can help!
Earn your Class A CDL in as little as 4 weeks on our Oklahoma truck driving school campus conveniently located in the heart of Oklahoma City. Request info now!