Class A CDL Training in Oklahoma City
Class A CDL Training and Licenses
These days, skilled commercial truck drivers are counted on more than ever. The Class A CDL license gives you the best career opportunities allowing you to drive vehicles with a weight of 16,000 pounds or more and pull trailers weighing more than 10,001 pounds.
At American Truck Training, you'll receive hands-on Class A CDL training from a licensed instructor allowing you to successfully break into the hauling and logistics industry. Our program is designed to accommodate every type of learner and will prepare you for a professional driving career in less time than you think.
START DATES AVAILABLE EVERY MONTH
Get Started
(405) 254-5556
Steps to Get A Class A CDL

in Oklahoma
Our Job Placement Partners
Our focus on quality training has allowed us to become one of the most respected Class A CDL programs in the industry. With a 98% job placement rate, our graduates are thoroughly prepared for testing and future career opportunities. Depending on the job and location, new hires in the trucking industry with a Class A CDL license can expect to earn $50,000- $75,000 per year plus benefits. There is a growing need for qualified drivers and by obtaining your Class A CDL license through American Truck Training you have a number of opportunities to join an industry that supports you. Below are just a few of our carriers partners throughout the industry: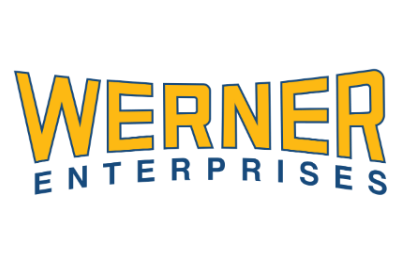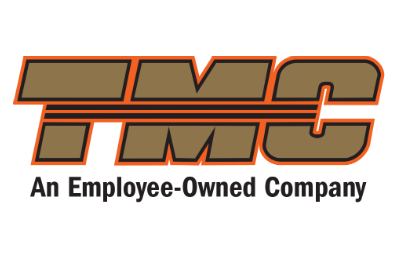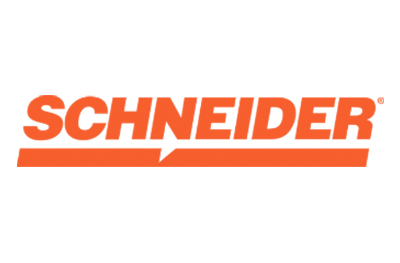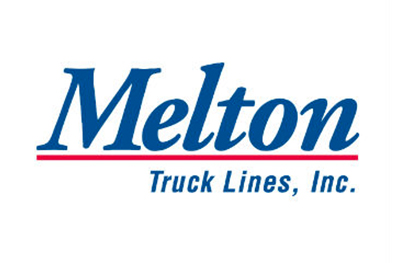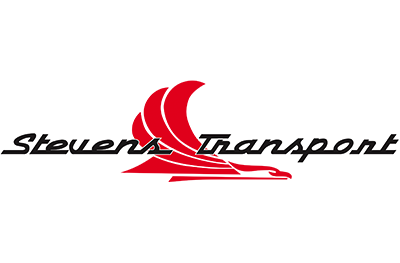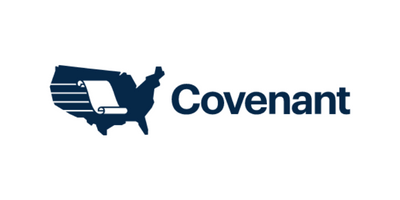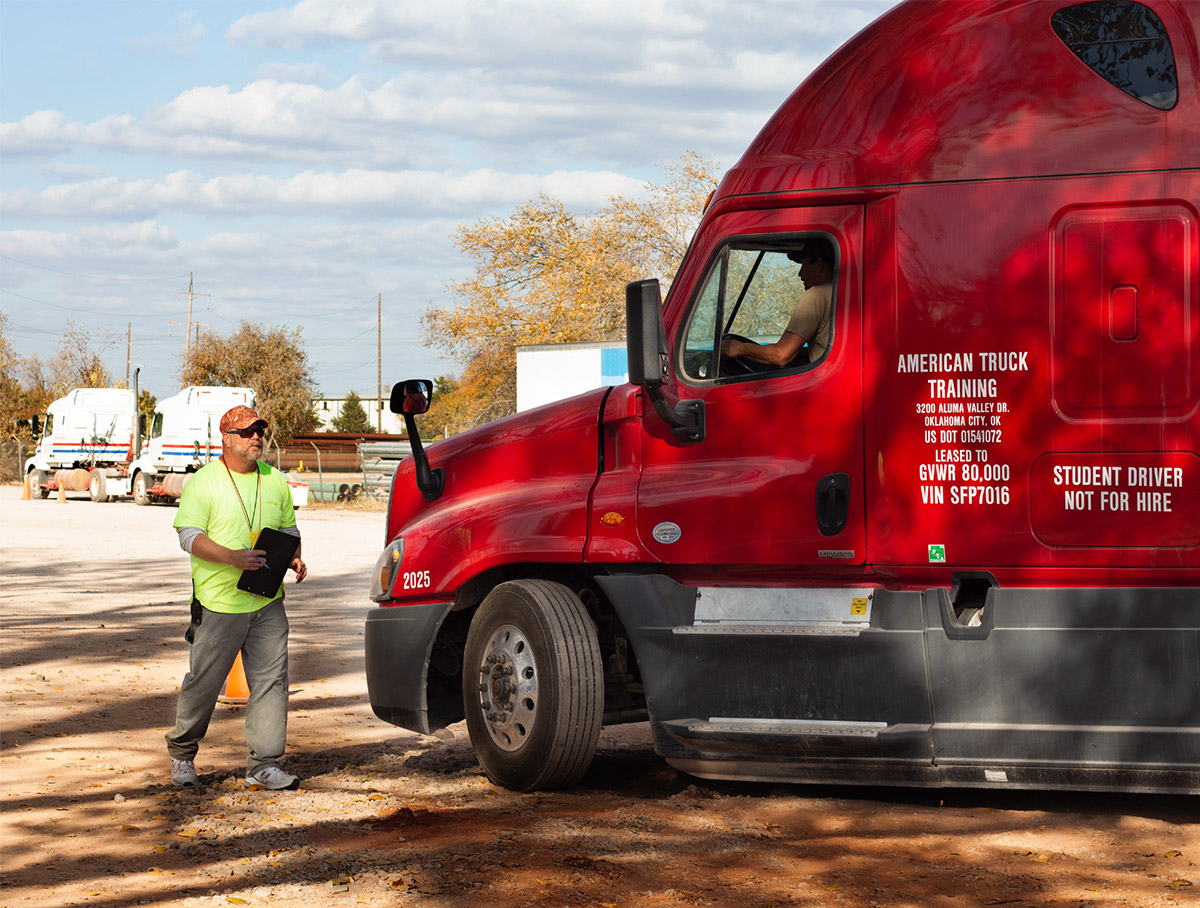 Length of Our Training Program
Earning a Class A CDL is an ambitious goal that requires time and commitment. Most companies are looking to hire qualified drivers so it is important to find a course with a minimum of 160 hours of training. At American Truck Training, our 160 hour course takes approximately 4 weeks to complete if done with dedication.
A Class A CDL license is arguably the most versatile CDL license due to its high degree of mobility. You deserve a hands-on experience that will prepare you for a successful career once your training is complete. At American Truck Training, we have created a comprehensive training program and utilize our partnerships with top trucking carrier companies to get you hired after graduation. Rest assured, we are just as invested in your future as you are.
Why earn your Class A CDL?
Class A CDL license is required for people hoping to start careers as commercial drivers. Earning your Class A license gives you the ability to legally operate any combination of vehicles with a gross vehicle weight rating greater than 26,001 pounds.
Why Choose

American Truck Training?
Hands-On Training
At American Truck Training, we understand there's no substitute for hand-on experience. That's why you'll be working alongside your instructor to learn the ins and outs of operating Class A commercial vehicles in a variety of real, on-the-road situations. Upon graduation of our program, you will be confident in your skills and ready to enter the workforce.
Experienced Instructors
At American Truck Training, you will be learning from instructors who have years of experience as professional truck drivers. As you progress through the program, our instructors will be there every step of the way to offer guidance, answers questions and support you.
Top-Notch Equipment
We believe one of the best ways to prepare students for a career in trucking is by training them on the same equipment they will use in their new career after graduation. Our program puts you behind-the-wheel of the same commercial vehicles used by trucking carriers throughout the country so you are well-equipped to start working after graduation.
A Program Designed for You
Our school is designed to help students enter the trucking industry no matter their situation. Our admissions representative work hard to remove financial barriers that may prevent you from attending school. Our staff and instructors are there for you every step of the way to ensure you earn your CDL and start work in the industry.