OUR TRAINING
Hands-on Class A CDL Oklahoma Truck Driving School
Our comprehensive program provides you with everything you need to pass your CDL exam and start your career as a professional American truck driver.
START DATES AVAILABLE EVERY MONTH
Get Started
(405) 254-5556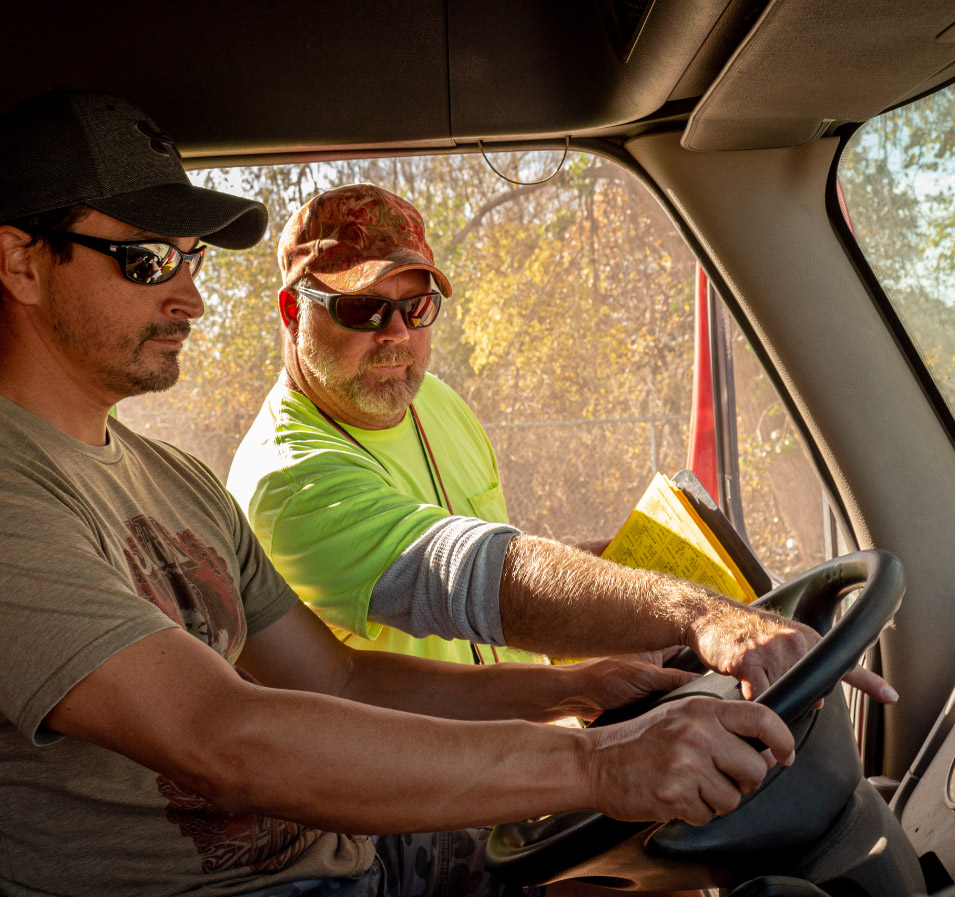 Our CDL Training Classes:
In addition to well-equipped classrooms for lessons and discussions, we offer extended demonstrations and "live" yard and road training. This hybrid teaching style is designed to help you grasp complicated instruction and pass your CDL test no matter your preferred learning style – visual, physical or both.
You'll be learning on well-maintained, conventional tractor-trailer vehicles that are very similar to those used every day by top trucking companies throughout the United States. You'll also learn current federal and state laws and important truck safety; how to perform vehicle inspections, vehicle control, recovery and accident procedures, hazardous material rules, and more.