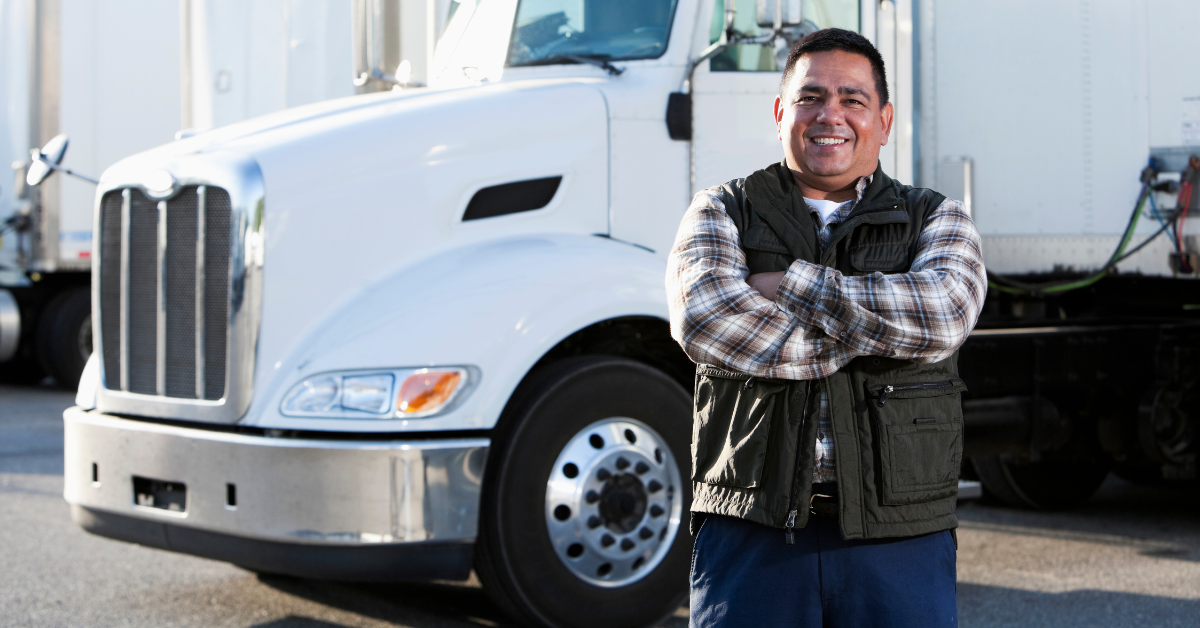 We're excited to announce that our Career Services Department, located in Oklahoma City, is NOW OPEN TO THE PUBLIC! If you have your CDL and want help figuring out your CDL career path, you've come to the right place. Our career services team will have a 1 on 1 meeting to review CDL job opportunities that are a match for your specific experiences and needs.
Our career services department offers the following services to anyone with a CDL: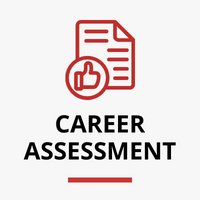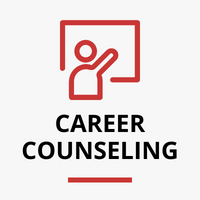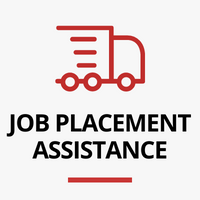 If you're looking to explore your CDL career path or just want to chat about your career, goals, and more, give our Career Services Director a call at 405-546-4996!