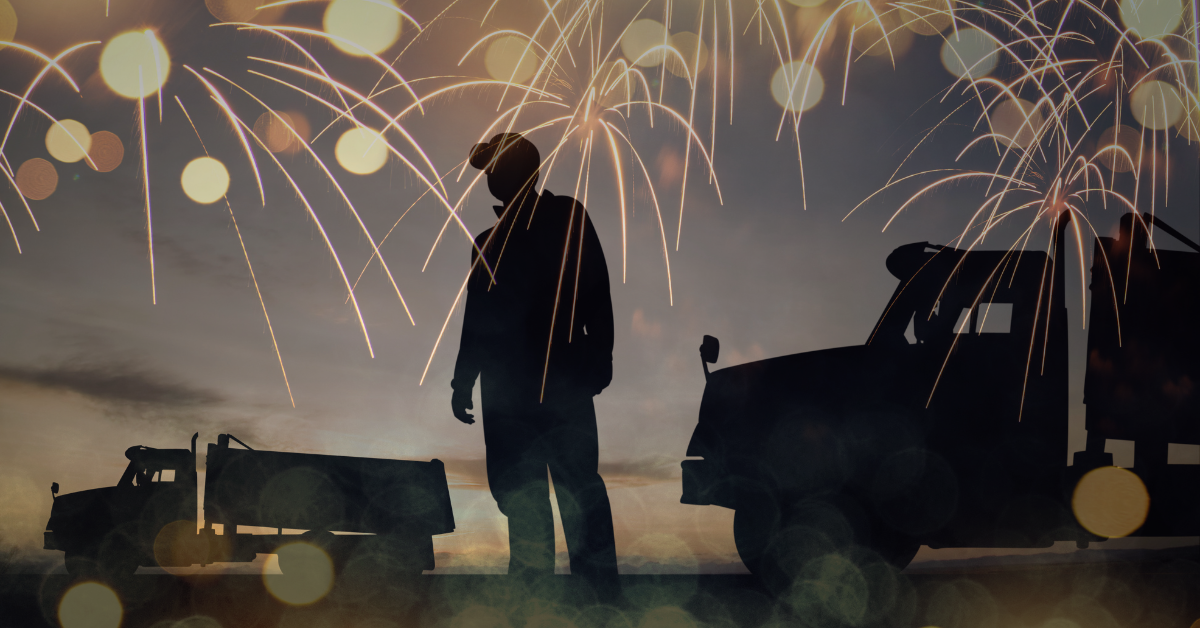 What sounds better than an exciting new career with the option to see the countryside and also have financial security?  A career in truck driving will give you just that.
Without a doubt, truck driving could be considered one of the most demanding and challenging vocations, but it's also one of the most exciting and rewarding. Choosing to pursue a career in the trucking sector may be one of the best decisions you'll ever make if… you're independent, a little adventurous, can drive for hours on end, and get along with people. That being said, it's important to recognize the lifestyle and working conditions of truck driving require a hard-working and trustworthy person who can handle the workload.
So, if you're interested in learning how to turn your passion into a career, keep reading about what American Truck Training can offer you to get you started on your new career in truck driving.
ATT Offers Skills, Knowledge, and Hope
1. Best Instructors – Ask around and you will find that American Truck Training has some of the best instructors and staff to help you learn the proper materials and training needed to get you started on earning your CDL. We take pride in what we do and make sure you're ready to get on the road with confidence.
2. Job Placement Assistance – We help you start a long-term career, not just a job. ATT offers assistance with job placement and works closely with strong companies where the benefits, the workload, and the pay is consistent.
3. Earn Big with a CDL – How much would 60-84k a year help you and your family during the extra expenses of the holidays? As we posted in our blog, What Can I Do with a CDL, on average companies are paying more than $90k per year. Depending on the company, new drivers normally start at lower pay with guaranteed weekly pay.
4. Home for the Holidays– Contrary to popular belief, it is possible to find a job placement that allows you to be home with your family every night! Ask our recruiters more about this type of trucking job and how it differs.
5. Leaving a Legacy – With a CDL, you can learn the trucking business, get an LLC, and help create a company for yourself. What better way to start the new year than creating the financial legacy you want to leave behind through your hard work and dedication to success.
6. Earn Your CDL in 6 Weeks – Unlike traditional schooling, you could earn your CDL in 6 weeks at ATT, and let us assist in job placement. Fast track your way to a new career path before Spring!
7. Job Security – In an uncertain world, trucking is in high demand and isn't going anywhere. We want to help meet that demand. With a CDL, there is a range of careers and opportunities that you can fulfill.
8. Long Term – We aim to make sure our students are more than prepared to pass through our third-party testing to obtain their CDL. Let us help get you started and open a world of opportunities to you once you complete American Trucking Training. Your journey to success starts here.
Here at American Truck Training, we want to give you hope for a brighter future,  better-paying opportunities, and long-term success for you and your family. Come get your CDL today and let's get you on the road. Call 405-254-5556 now!