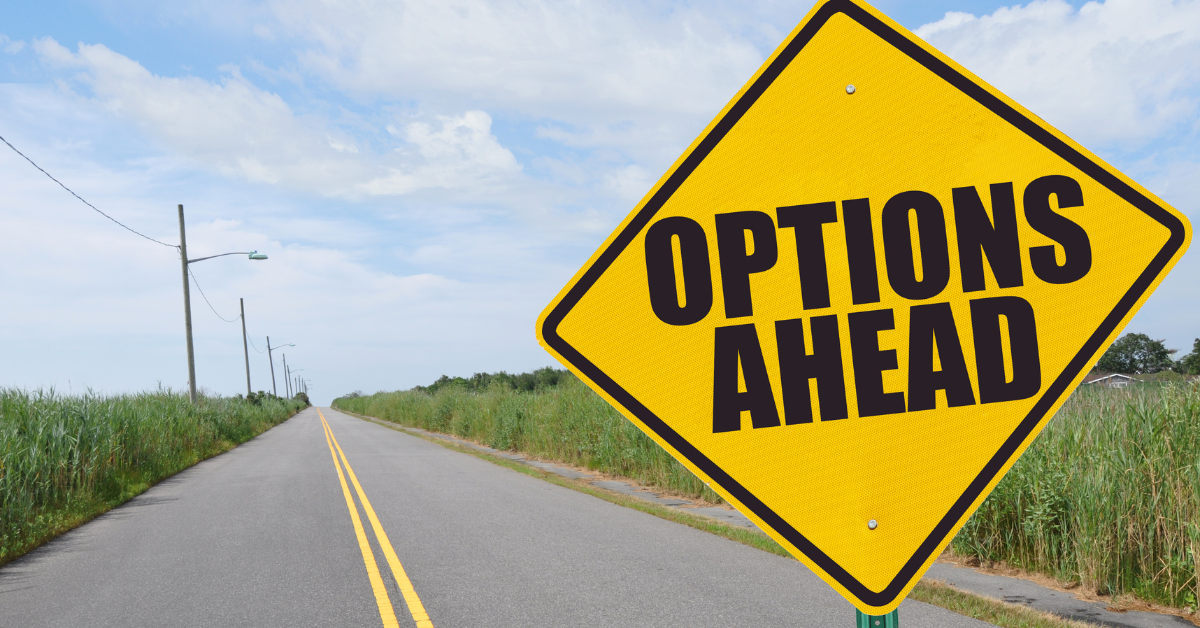 A commercial driver's license qualifies you for many types of CDL jobs. Commercial drivers with proper CDL training in OKC can make good wages and have flexible schedules. You have several options when you train for a CDL.
A class A CDL qualifies you for more lucrative trucking work, driving commercial motor vehicles with trailers that weigh more than 10,000 pounds.
Class B CDL licenses qualify drivers to drive vehicles with trailers less than 10,000 pounds. With a Class B license, you can drive delivery vehicles, sanitation trucks, and school buses.
Class C commercial licenses allow drivers to transport passengers on buses and tank vehicles transporting hazardous materials.
Job #1: Long-Haul Shipping
Long-haul shipping is a lucrative career opportunity if you like a job that gives you a change of scenery and time to yourself. As you learn the ropes of long-haul transport, you can become part of a trucking community by getting support from fellow truckers and making friends from across the country.
The modern economy depends on long-haul shipping to bring consumer goods, vaccines, fuel, and other crucial products from processing plants, warehouses, government facilities, and more. Companies will pay a premium for reliable drivers. Although salaries do vary with experience and type of driving, we've listed some of the top trucking companies in Oklahoma below that hire ATT graduates!
Job #2: Delivering Packages
The demand for couriers and delivery personnel are higher than ever because more consumers are shopping online and working from home. Put your punctuality and knowledge of the local roadways to use by delivering packages within your community.
Parcel delivery gives you a mix of interpersonal interaction and alone time. Many people look forward to packages, so your job will help you put a smile on people's faces.
Larger companies such as UPS have opportunities for advancement, and drivers can open their own delivery businesses. Delivery drivers can expect to earn an average salary of $38,150 in Oklahoma as stated on the BLS from May 2021.
Job #3: Drive a School Bus
Helping children in your neighborhood get a good education is vital and can be a fun and exciting career choice. If you have a Class B or Class C CDL and a good driving record, explore driving opportunities with the transportation companies. Modern school buses are comfortable and ergonomic so you can keep an eye on the road and the children.
Enjoy the benefits of time off for school breaks, free time during the day for other work, and a meaningful job that helps you get to know the community. As quoted on Glassdoor.com, "the estimated total pay for a School Bus Driver is $57,571 per year in the Oklahoma City, OK area, with an average salary of $40,992 per year."
Job #4: Be a Dispatcher
What can I do with a CDL if I don't want to drive a truck? Use your CDL to get a job as a dispatcher. Your knowledge of commercial driving and the local routes will help keep the trucks on the road and the drivers on schedule.
Working at dispatch is perfect for detail-oriented multitaskers. Dispatchers help other truckers meet deadlines, get maintenance, and adjust their routes to accommodate traffic conditions. You can expect to earn between $38,000 and $57,000 per year as a dispatcher in Oklahoma.
If you're looking for "CDL training near me," contact American Truck Training.
We offer a flexible training schedule with experienced trainers. We'll help you update your Medical card and reach your goals!
What can I do with a CDL, and where can I find CDL training near me? Find out today by calling 405.254.5556 to schedule CDL training in OKC. We'll give you the tools you need to succeed at CDL jobs.