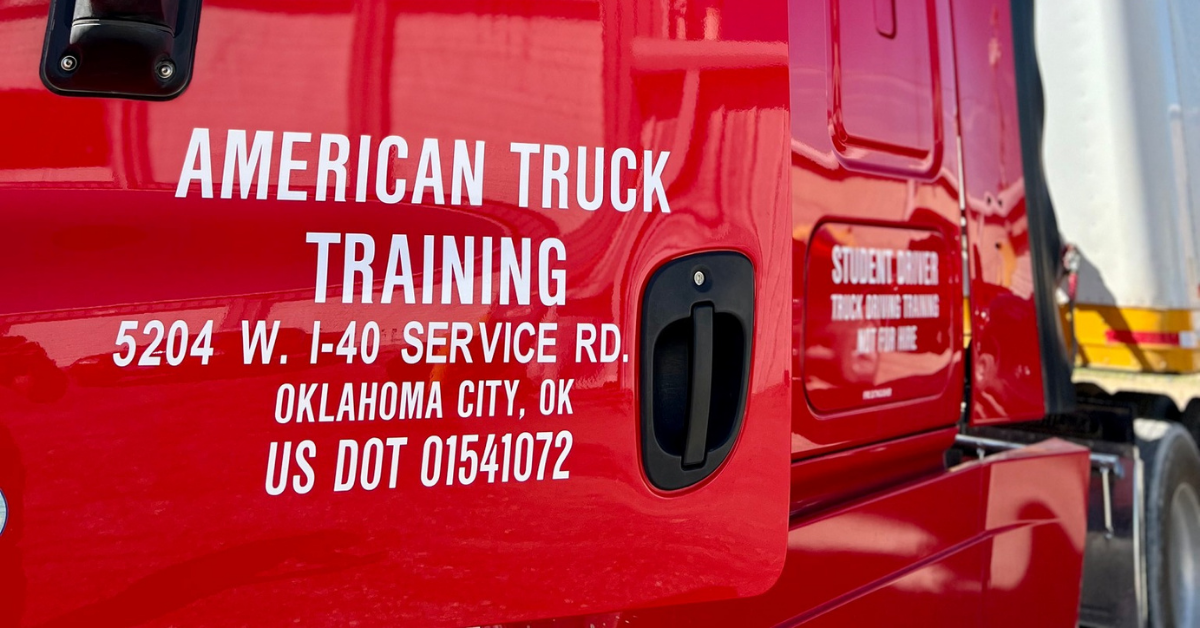 Go to CDL school and work a regular job too.
Are you or someone you know stressed about working while getting their commercial driver's license (CDL)? Finding time to take a CDL class and working a full-time job can be difficult. But, we are happy to report that it is possible with American Truck Training (ATT). We are proud to offer weekend classes for Oklahomans who cannot quit their job. Don't let your current 9 to 5 stop you from joining an incredible industry with salaries on the rise! According to TheTruckersReport.com, the "average salary of a CDL truck driver in Oklahoma is $78,862 per year or $1,517 per week." 
Fortunately, in Oklahoma City, you'll discover that getting your Class A CDL isn't as difficult as it's made out to be. Our knowledge and professional training programs at American Truck Training will help you in taking the next step toward taking control of your future. 
Length of Our Weekend CDL Class
Getting your Class A CDL is a lofty goal that needs time and dedication. We know that most businesses want to hire qualified drivers, so it is critical to choose a school that includes at least 160 hours of truck driving instruction. Our weekend CDL class is a 160-hour course that takes approximately 10 weeks on Saturdays and Sundays to complete if done with hard work and dedication. Our weekend classes are slower paced and each student on average has significantly more time in a truck.

A Trucking Program Designed for You
The weekend CDL program at ATT is designed to assist individuals from all walks of life who want to work in the trucking industry. Our admissions staff works hard to remove any financial hurdles that may prohibit you from enrolling in school including a full-time job! Our teachers and staff are with you every step of the way to help you get your CDL and begin working in the business.
A Class-A CDL license is undoubtedly the most adaptable CDL license. You deserve hands-on training that will prepare you for a successful career once you complete your education. We have designed a comprehensive training curriculum at American Truck Training, and we use our partnerships with top trucking carrier firms to get you hired after graduation. Rest assured that we care about your future just as much as you do.
Why earn your Class A CDL?
For persons who want to start a career as a commercial truck driver, a Class A CDL is essential. The Class A CDL allows you to drive cars weighing 16,000 pounds or more and haul trailers weighing more than 10,001 pounds, giving you the best job prospects. You will never be unemployed if you have your Class A CDL.
Once you earn your Class A CDL, you can add additional endorsements to earn more money. Fortunately, ATT now offers an 8-hour session for obtaining a combined endorsement that includes both a HazMat and a Tanker endorsement.
If you are excited about earning your CDL at American Truck Training, give us a call at 405-254-5556! Our recruiters will be happy to answer any questions or concerns you may have. We are here to help you reach your career goals in trucking!