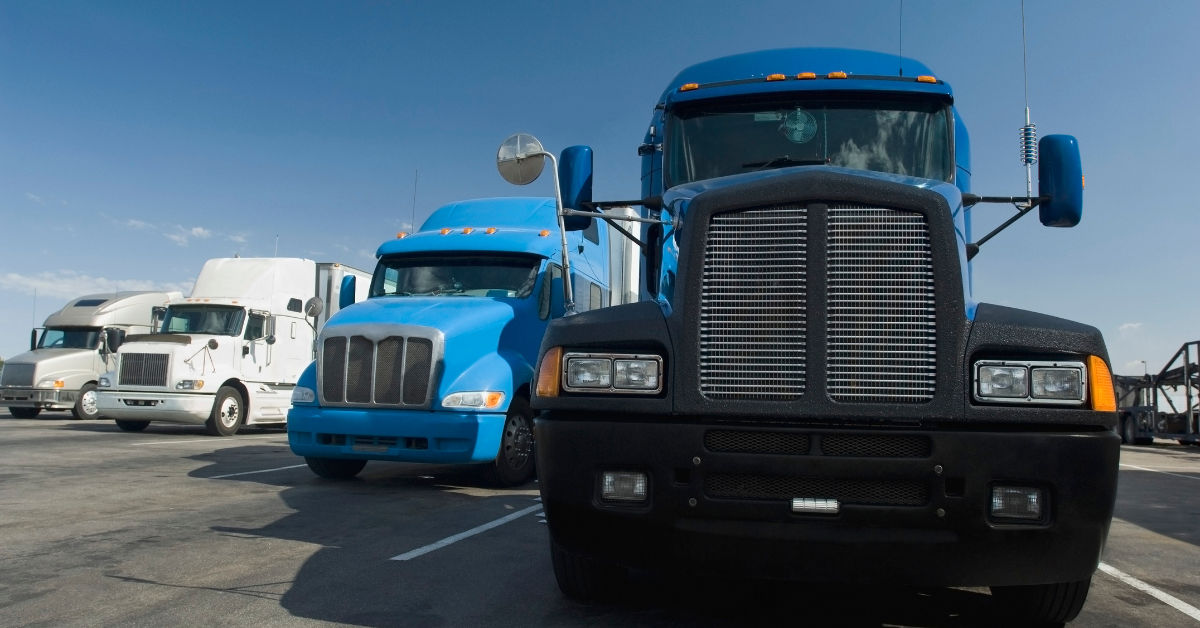 With the massive change in the world's economy in the last three years, different jobs are declining or changing to accommodate remote work. However, the trucking industry is seeing record hiring rates. The number of new truckers is higher than it has ever been! With those record hiring numbers, people wonder whether it's better to work for a trucking company after attending truck driving school in OKC or be an owner-operator. Each path has different strengths and weaknesses, but neither is better than the other. Let's look at some pros and cons of working for a trucking company or being an owner operator.
Pros and Cons of Being an Owner Operator
Being an owner-operator has many perks, but it also has a few drawbacks. You are the owner of your own company and contract your services out to trucking companies for work.
Often, you'll lease a truck from a third-party business and sign up with a shipping company for regular work. Otherwise, you own a truck and ship things for those other businesses.
Pros
The first benefit of being an owner-operator of a company is total freedom. You make all the decisions for your business, hired help, vehicles, and schedule. Ownership is an excellent option for people who don't like having bosses give them a plan with little room for flexibility.
You can usually expect companies to pay you more for your services as an owner-operator.
Cons
The biggest drawback for your business is the cost of operation. You must pay for your truck, regular maintenance, fuel, insurance, licensing, and taxes. All these costs add up and being an owner-operator means you are responsible for every one of them.
All the liability is on you, no matter what the situation is. You also don't receive company benefits, like paid vacation time or health insurance. Additionally, if you aren't working, you don't make money.
Pros and Cons of Working for a Trucking Company
Working for a company is no different from working an office job, except your office is a vehicle and you get to see the countryside! Here, the company dictates your schedule, and you follow instructions. Depending on the type of driving position; regional, local or over the road (OTR), many companies pay truck drivers on a base pay of cents per mile (CPM) with bonuses. Some companies may pay on a salary basis, but normally for in-state routes. To see some average salaries from ATT's trucking partners, view our recent blog – What Can I Do with a CDL?
Pros
One of the best benefits of working for a company is the absence of financial liability on your part. Trucking companies carry the burden of paying for your truck, maintenance, sign-on bonuses, meals, lodging, and most importantly, the diesel fuel.  Some companies offer extra benefits, like paid time off and health insurance. Right now, with costs at an all-time high, these pros may outweigh the cons for you.
Lastly, you will be considered a W-2 employee and receive a paycheck at regular intervals. When you're a W-2 employee, payroll taxes are taken out of your paycheck and you don't have to worry about setting taxes aside and paying Uncle Sam every year.
Cons
Unfortunately, there are some drawbacks to working for a company. As a company driver, you make less money (not factoring in expenses) than as an owner-operator. Though you have a regular income, you don't get the same financial freedom as an independent contractor, and you don't have the same freedom in your schedule or routes.
CDL Training in OKC
Now that you know the pros and cons of being an owner-operator and working for a trucking company, hopefully, we have helped you consider which career path is best for you. If you're just starting out, it may be better to learn from a company and become an owner-operator over time. You should consider getting CDL training in OKC if you want to start at a company and live near Oklahoma City.
We at American Truck Training believe in setting up our students for success. When you finish at our truck driving school in OKC, we start by placing all our students with a corporate trucking company. However, we can also place you with a trucking company that will help you transition from a company driver to an owner-operator.
For more information about these options and CDL training at ATT, give us a call at (405) 254-5556.