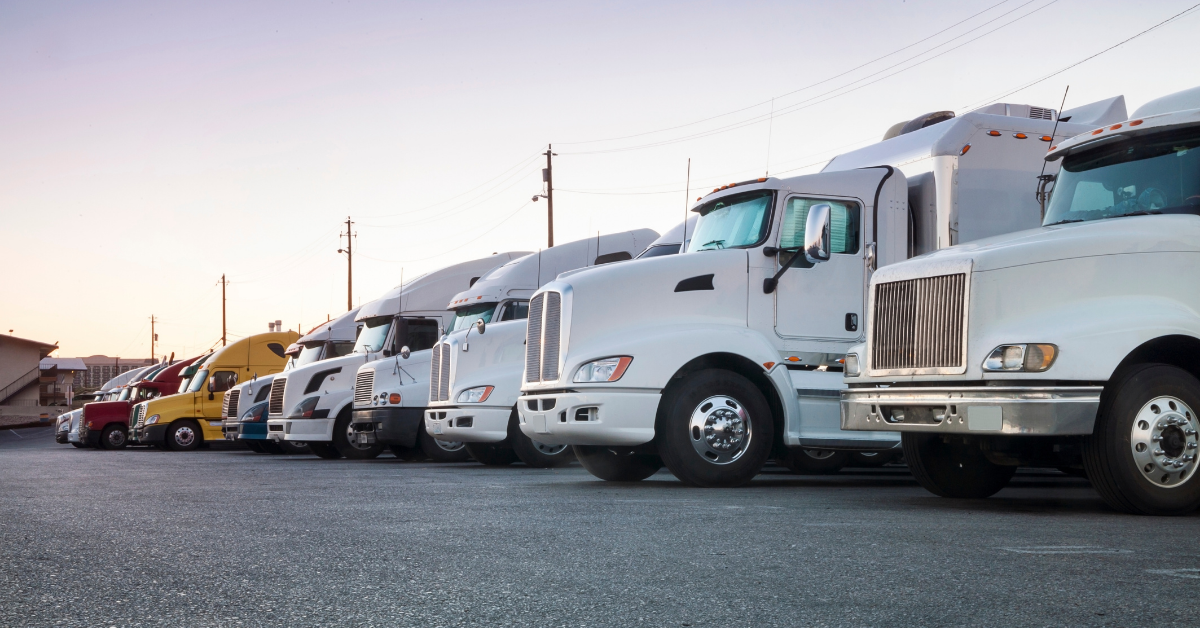 American Truck Training (ATT) opened in October of 2012 and is located in Oklahoma City, Oklahoma! ATT has graduated more than 5,000 Class A CDL students and about 95 percent of those students have found a job with a major carrier before graduation or immediately after graduation. Hear me again, 95 percent!
We offer Class A CDL Training and Refresher Courses and we have flexibility! You can sign up for weekday classes or you can enroll in weekend classes. Weekday classes will take roughly 4 weeks total to graduate and weekend classes take close to 10 weeks to graduate.
ATT offers financing for all credit types and loans can be anywhere from 3 months to 48 months. We will work with you to set you up for the best financing plan available for you and will discuss cash options as well.
At American Truck Training, we understand that students are the client. We also realize that all students learn differently; visual, auditory, kinesthetic and it is important we adapt to your learning method to set you up for success. All students are treated with respect and the student experience is always a priority. Furthermore, students feel included at ATT and they receive first-class instruction. In fact, the staff has more than 200 years of combined experience in transportation, and the staff has worked with and been in all your shoes!
What are you waiting for? The time is now to enter the transportation space as a truck driver. Carriers are competing for you and you will make a good living if you are willing to put in the work. In as little as 4 weeks, you could be making $50,000 plus per year. The more experience and tenure you have, the more money you will make per mile.
Please call 405-254-5556 to speak with our admissions team and start your new career. You will not regret your experience with American Truck Training!