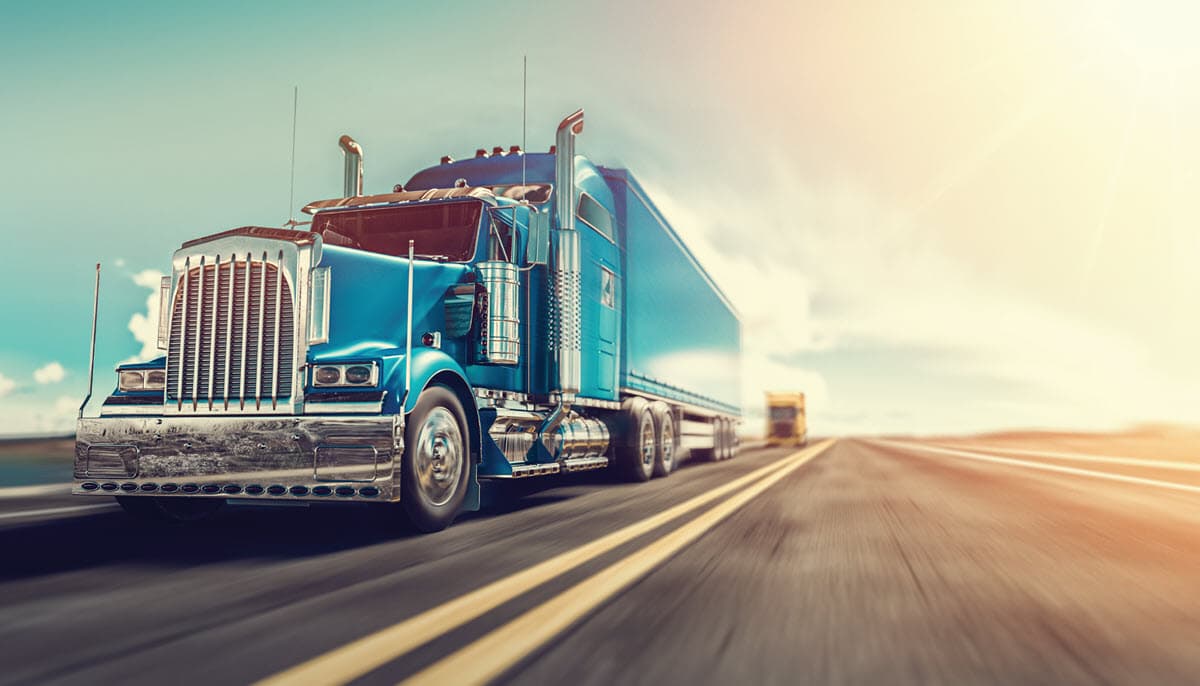 If you've ever dreamed of sitting behind the wheel of a big rig, you're not alone. Truckers have a special place in American life, and there's no other adventure quite like driving a semi. Long-haul trucking isn't for wimps, but for a well-trained driver, the benefits are as big as the rigs. So, if you're asking yourself why become a truck driver, here are fourteen reasons to become a truck driver.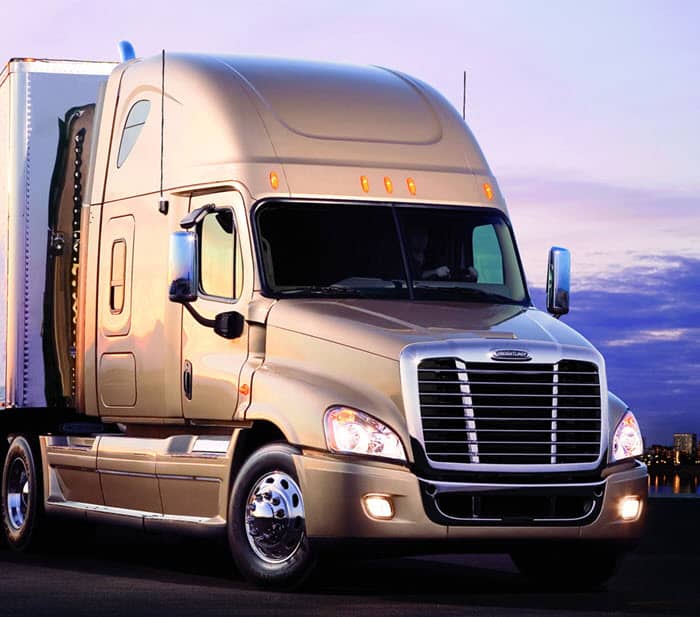 According to the Bureau of Labor and Statistics, the median income for a professional truck driver in the U.S. was more than $45,000 in May 2019. That's top dollar for jobs that don't require a college degree—and your earnings will even beat some college graduates. 
Werner Enterprises, a leading international trucking company that has hired several recent ATTS graduates, offers some entry-level driver positions that start in the $50,000 range. Opportunities increase from there.  
Truck drivers can earn bonuses for safety, efficient driving, training new hires, or taking on more challenging routes. Your pay also increases if you move into a management or supervisory position with a trucking company. 
Some drivers move up into well-paying truck owner-operator jobs. As independent businesses, these owner truck drivers work directly with companies and may earn a portion of the revenue from shipping.
2
Job Security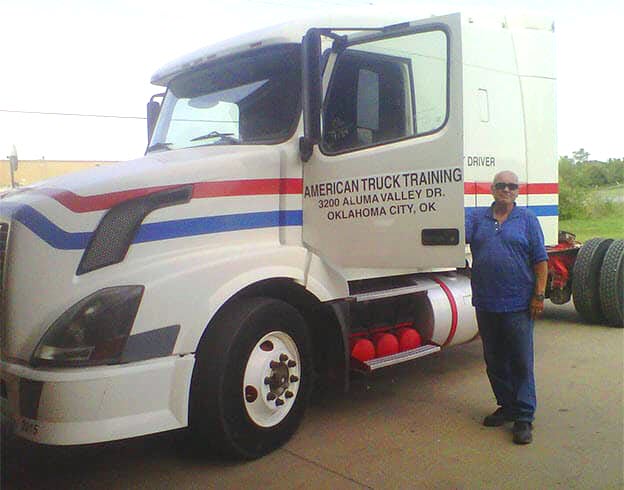 drivers keep the country running, delivering supplies and food from coast to coast. There's always a need for qualified drivers. During the recent Covid-19 crisis, many workers experienced layoffs or reduced hours, but truckers have stayed busier than ever. 
The need for professional truck drivers is expected to grow in the next decade, as more businesses require goods delivered and current drivers retire. These opportunities mean you won't be locked into one company or route forever.
3
Pride in Your Work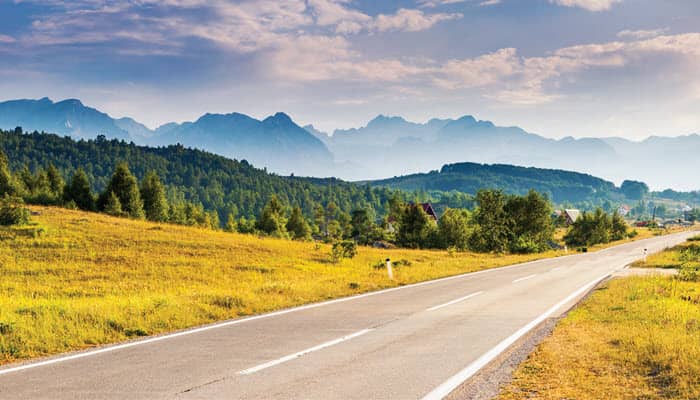 As a professional truck driver, you will make a difference. Truckers were designated as essential workers during the pandemic, and President Trump had high praise for their hard work and dedication.

Trump Praises Trucking Industry
Grocery shortages have shown many Americans just how important it is to keep the supply chain flowing. Essential goods can't get delivered without truckers. If you dream of doing something that matters, you might find what you're looking for behind the wheel of a rig.
4
Health Insurance and Benefits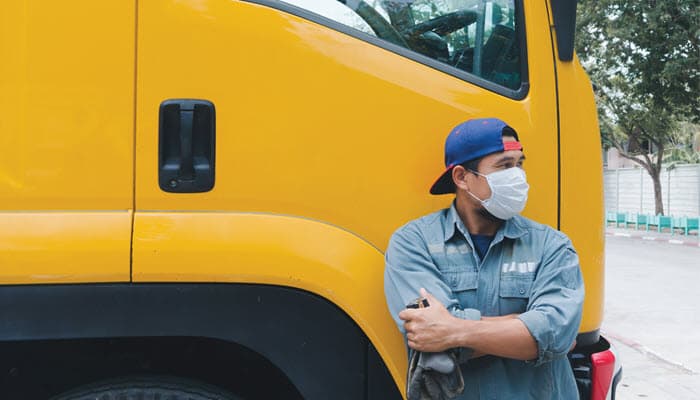 Many trucking companies offer excellent benefits packages, including insurance, 401K plans, vacation pay, and more. You can take good care of yourself and your family while you're earning good money at a job you enjoy.
5
No Suits Required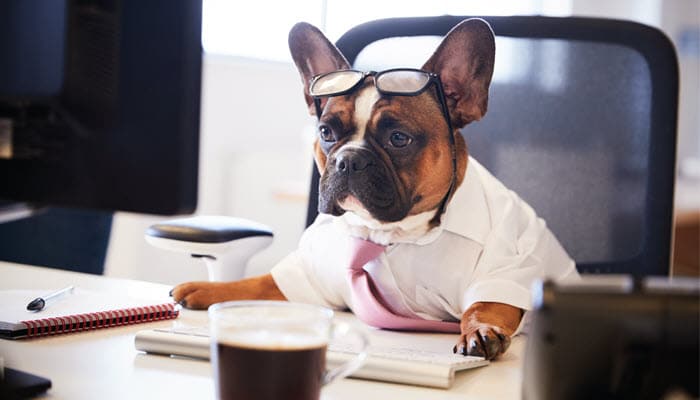 Donate your boring office clothes to charity and wear your favorite jeans on the job. Dressing for comfort isn't just allowed, it's encouraged.
6
No Workplace Drama
For most of your work time, it's just you and your radio. If on-the-job politics and personality clashes give you migraines, trucking lets you get away from all that for good. You may still have to report to a manager, but the boss will be miles away, not hanging over you every minute.
7
Independence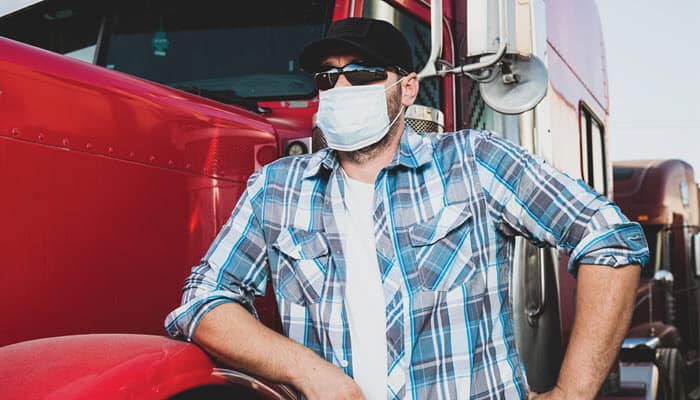 Many white-collar and blue-collar jobs are highly social. Trucking is a dream job for introverts and people who love solitude. It doesn't require a lot of talking, people-pleasing, listening, or negotiation. For drivers who are a little more outgoing, team driving offers great opportunities, too.
8
Truck Owner Operator Jobs Let You Be Your Own Boss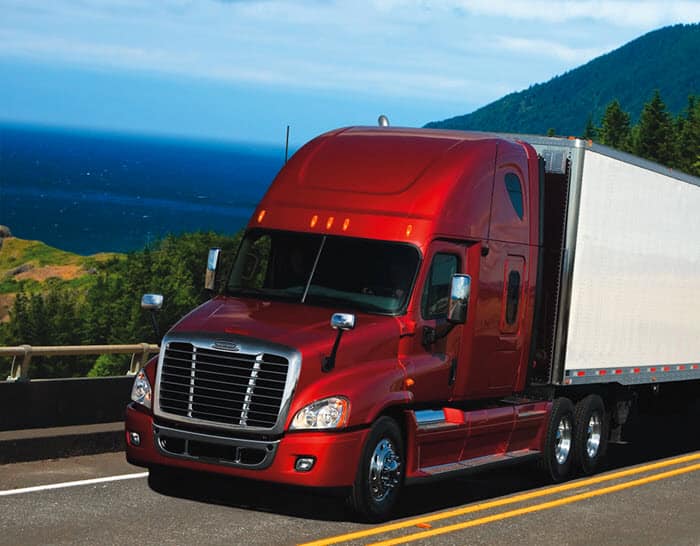 Many truckers choose owner-operator careers, buying their own rigs and working directly with businesses that need goods transported. You won't get company benefits with truck owner-operator jobs, but you do get to call the shots and design your own schedule as an owner truck driver.
Long-haul trucking owner-operators have great earning potential. Some companies pay you a share of the shipping revenue for the goods you deliver. If you love the idea of running your own business, consider an owner-operator career.
9
A Great Career at Any Age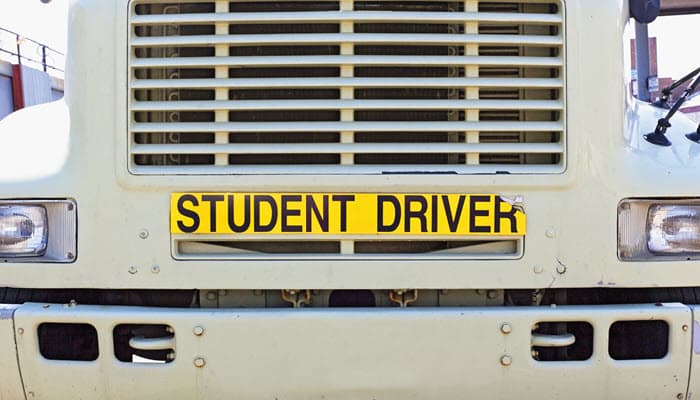 As a truck driver, you're evaluated on how well you get the job done—not on how old you are. Whether you're just starting your working years or winding down, you'll find plenty of opportunities behind the wheel. Trucking is hard work, but it's easier on the body than some construction or manufacturing jobs, making it an ideal second career.
10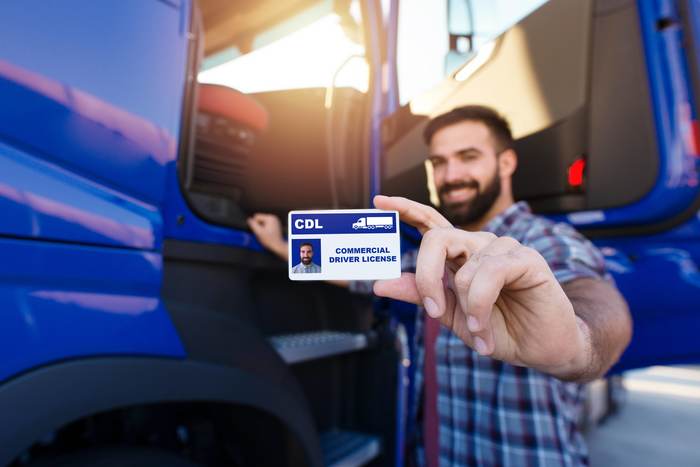 Most professional truck drivers start out as over-the-road (long-haul) truckers, but the license can lead you into other jobs, too. You can get hired as an oil-field driver or work for local companies to stay closer to home. Some truckers move up to supervisory positions. You might even become a CDL instructor to train the next generation of truck drivers. 
To earn your CDL, you'll need to pass a multi-part test to prove your knowledge and driving skills. It's not easy, but American Truck Training School will make sure you're ready. ATTS has an impressive 85% first-time CDL pass rate.
11
Travel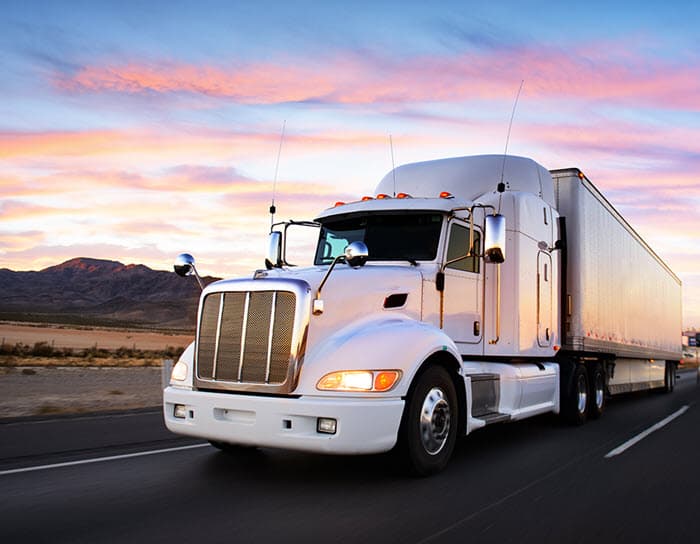 Who hasn't dreamed of seeing the country? As a long-haul driver, you get the chance to visit places that were only distant dots on a map in your old life. And you get well paid to do it.
12
Community
Truckers are a family. They come together to support and help each other. You'll be part of a proud, unique group, with other drivers who have your back when you need it.
13
Quick, Affordable Training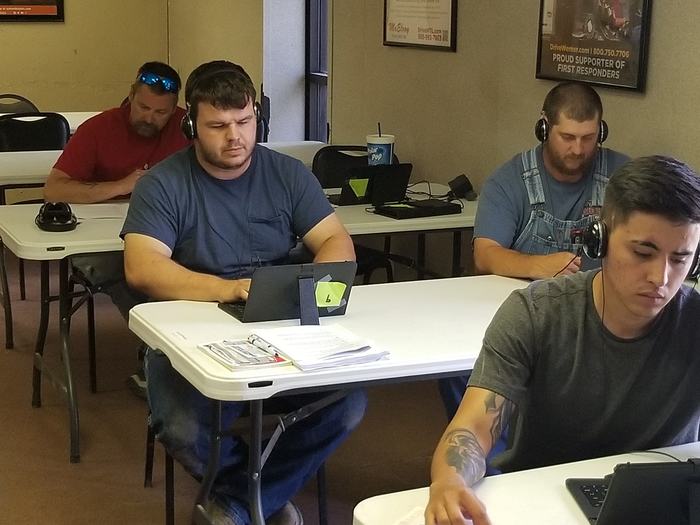 Compared to other jobs with the same pay scale, trucking has an easy entry path. You can complete American Truck Training School's thorough, top-rated CDL program in just four weeks and be ready for the road. You won't be forced to go months without a paycheck while you're in school.
The investment you make in CDL school is less than you would need for many other types of job training, and the payback is faster. You may qualify for financial help to get you prepared for your new career, including tribal grants and non-credit-based loans.
14
The Freedom of the Road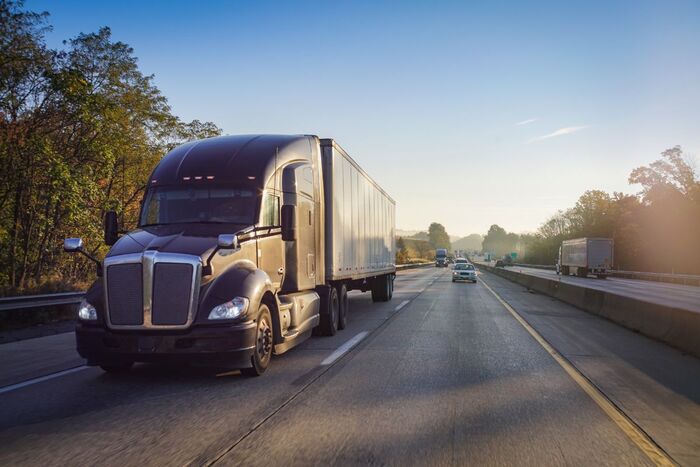 The open highway has its own kind of magic. There's no other feeling like cruising down a road with eighteen wheels rolling beneath you, while you watch the ever-changing landscape of our country from high up in a truck. If you love to drive, why not get well paid to do it? Is the road calling you?
Do You Have What It Takes to Be a Truck Driver?
There are many good reasons why you should become a truck driver. But no job is perfect for everyone. Take American Truck Training School's interactive quiz to find out more about whether trucking is a fit for you.