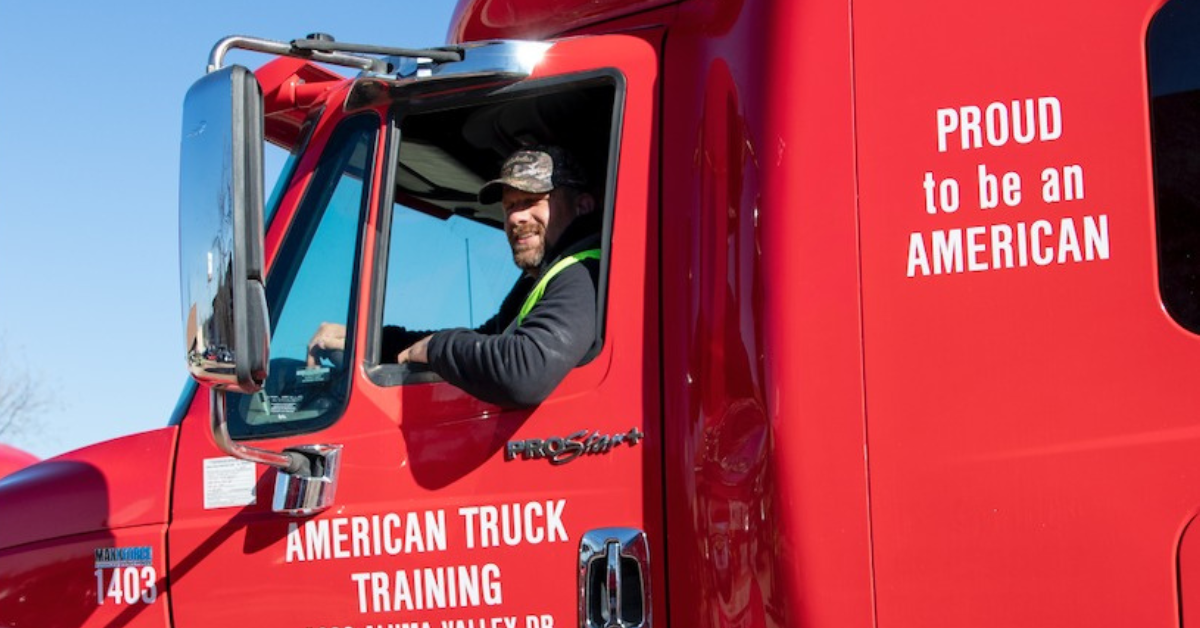 Jerome Redmond at American Truck Training has stepped up to the plate for students left stranded at CDL University. As KOCO News reported Monday, students of CDL University working on their CDL found closed doors when they showed up for training. 
ATT is here to help! With a receipt from CDL University showing you have already paid $2,500 down, American Truck Training will deduct $2,500 from your CDL training cost at ATT. "Many students at CDL University already made payments for classes and we need to make it right for them," says Redmond, President and CEO of American Truck Training.
As reported by KOCO, CDL University declared bankruptcy back in June, but it continued to accept tuition payments up until last week when students arrived and discovered it had been closed permanently. KOCO 5 spoke with a court-appointed trustee on the company's bankruptcy filing who said there's another hearing on the bankruptcy next week. 
KOCO continues to report on student reactions to the closing. "I actually was driving to where we go to practice, and I see the school on the left side of the highway, and I noticed the gate was closed. Then I end up going to the school and I actually see the sign on the door," a student said, who wished to remain anonymous.
"From the beginning, we knew something was wrong. Me and my brother-in-law actually went there together. And actually, from day one, it wasn't right," the anonymous student said.
"I gave them $5,200 and I was promised this and that, and we didn't get none of the stuff we supposed to get," the anonymous student said.
If you've been affected by the closing of CDL University, please give American Truck Training a call at (405) 254-5556 or fill out the form above and we will call you!