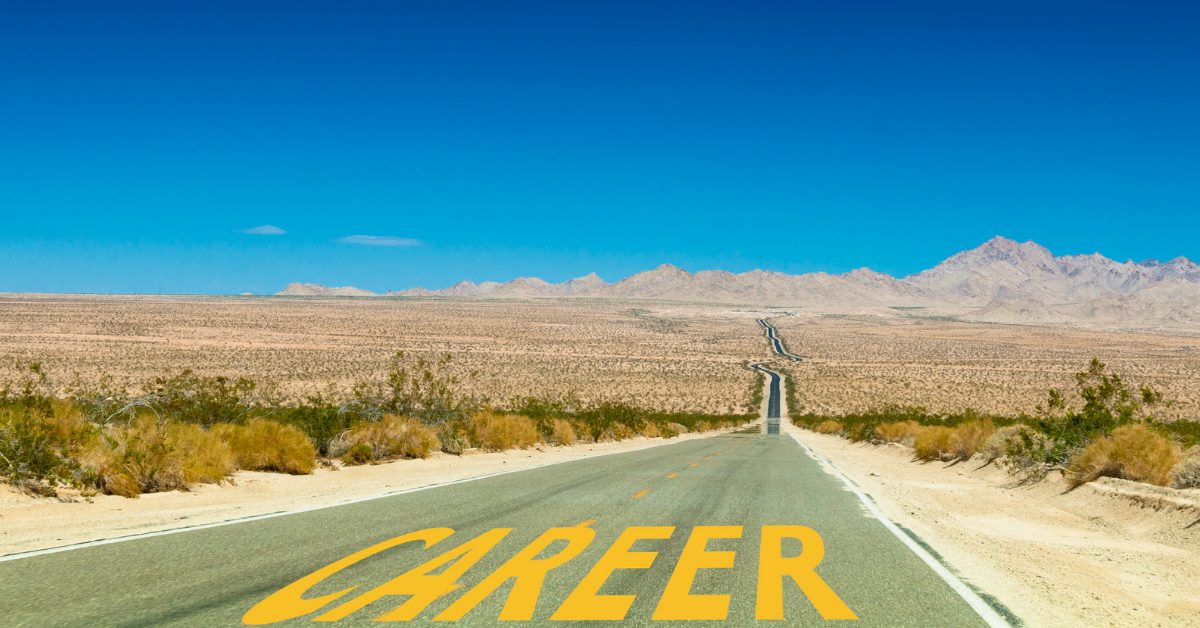 The United States is significantly reliant on American truck drivers. Items ranging from important supplies to common basics would not be as easily available in stores, hospitals, or physicians' offices if not for our hard-working road warriors. Despite the importance of truck drivers to the movement of commodities and supply chains, the trucking industry is now experiencing a significant driver shortage. This has put further strain on supply lines, which are already overburdened because of COVID-19's interruptions.
While a truck driver shortage poses challenges for firms that rely on delivery drivers, it has also provided opportunities for others. As a result of the shortage, new job opportunities have opened up that may not have been as easy to come by previously. As millions of Americans' unemployment benefits have expired or will expire soon, and many are considering major career changes, now is an excellent time to seek a new career as an American truck driver.
Why is there a truck driver shortage?
Why is there such a severe truck driver shortage right now? A rise in the need for transferring products is one cause. American truck drivers moved about 12 billion tons of freight throughout the U.S. in 2019, an increase from the previous five years. As the demand for trained drivers has increased, so has the truck driver shortage.
Within the transportation business, there is also a significant gender divide. Male drivers account for 90 percent of trucking jobs, according to the US Census Bureau. However, the number of female truckers is on the rise. The age disparity is also substantial. With most drivers being between the ages of 45 and 64, more senior drivers are approaching retirement and the demand for competent drivers continues to grow.
Becoming a truck driver in Oklahoma
Regular requirements to become a truck driver include completion of truck driving school in Oklahoma and a commercial driver's license (CDL). Unlike other states, Oklahoma is one of the only states that does not require a high school diploma or GED to earn your CDL.
What does the job entail?
Long-haul drivers are responsible for not only transporting items, but also for obeying all traffic regulations, reporting any delivery concerns, keeping a track of all miles traveled, and inspecting papers during the journey. Short-distance delivery drivers, who normally work inside a local territory or allocated area, have comparable obligations.
What are the requirements?
Becoming a truck driver includes a few different checkpoints.
1. Training
Completing truck driving school is one of the initial steps. American Truck Training (ATT) can provide the skills and knowledge you need to earn your CDL. Typical training will cover driving huge trucks on highways or congested streets, as well as federal highway laws and regulations. Trucking classes last as little as 4 weeks at ATT. Once you've been employed by a trucking firm, you'll often receive several weeks of on-the-job training to learn more about the company and routes.
2. License
A commercial driver's license (CDL) is required for American truck drivers. To earn a CDL, you must pass both a written and a driving test to demonstrate your knowledge of how to operate a truck. Because each state's tests and credentials differ, it's critical to double-check the state's criteria. You can improve your CDL to qualify for specialty driving — known as endorsements — to transport special items, such as hazardous materials once you've gotten your CDL. A CDL must be kept current, which necessitates a physical examination every two years.
3. Insurance
Commercial drivers must have appropriate commercial insurance for each of their vehicles, according to the Federal Motor Carrier Safety Administration (FMCSA). It is possible that a driver will need to obtain this on their own or through a trucking business. Oklahoma truck drivers should consult with a professional insurance agent who is qualified and informed about what insurance coverage is required. Some products, such as hazardous materials, have additional insurance requirements, and specific coverage may be necessary. Regular auto insurance coverage is likely to cover some driving positions, such as those on local routes. However, you should see a certified agent and confirm the required coverage.
4. Equipment
If you opt to work for a company, you will almost certainly be provided with a truck. Otherwise, you'll need to buy or lease your own truck if you wish to be an owner-operator (or self-employed truck driver). As an owner-operator, you are free to work for whatever company you like. Items to keep your documents organized while on the road, hygiene, and travel essentials like a flashlight and drink may also be required. You'll also need items to make the vehicle more comfortable, such as suitable bedding, because you'll be in and out of the sleeper cab for most of the day.
5. Work schedule
The FMCSA also sets limits on how many hours a long-haul truck driver can work. Drivers are not allowed to drive for more than 14 hours a day. And, they must take at least 10 hours off between shifts. A driver cannot drive for more than 60 hours in a rolling seven-day period without taking the mandatory break. The cutoff for drivers working within a rolling eight-day period is 70 hours.
To learn more about the benefits of becoming a truck driver, go to bankrate.com or continue reading our blog!
With just one phone call, you can kickstart your career. At American Truck Training, we will answer all your questions and assess your circumstances to provide you with the information you need to begin your trucking career.
To get started on your CDL training in Oklahoma, call 405-254-5556.