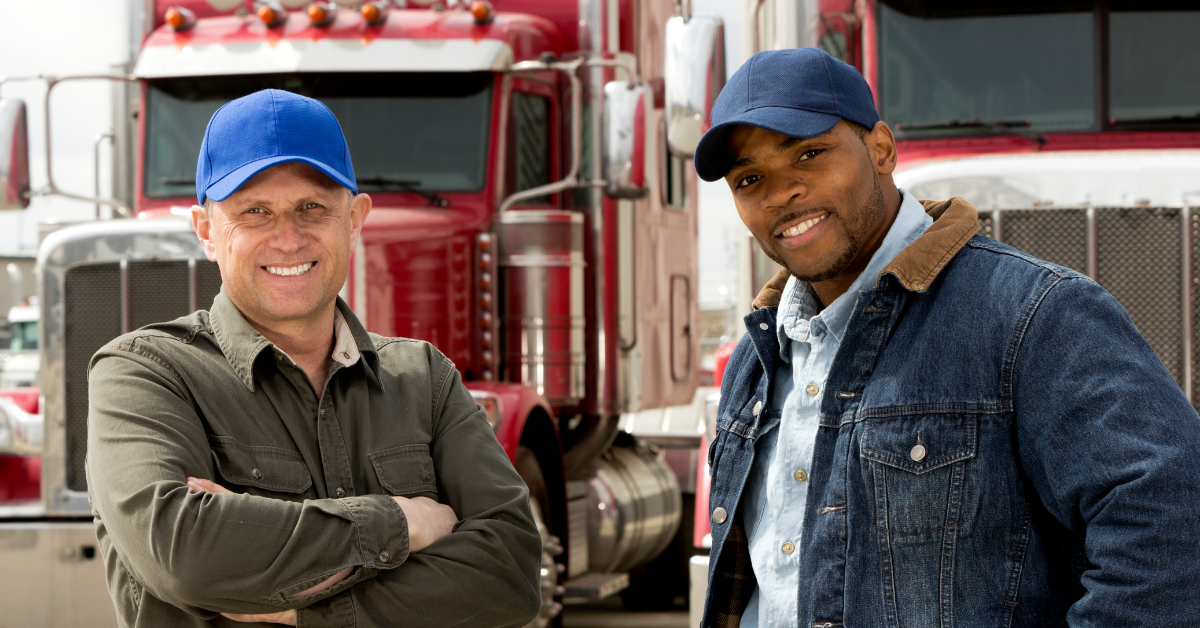 The pandemic changed the way Americans live and operate in their daily lives. One of those major changes was how Americans shop and buy household goods. Americans shifted their spending online, and in return grew the demand for freight. As this behavior continues to grow, consumers will continue to expect faster shipping and delivery times. Truck drivers make that expectation possible.
The Benefits of a Truck Driver Shortage
Prior to 2020, America already had a truck driver shortage. When COVID-19 came sweeping in, the shortage became an even larger issue for companies. Because of this shortage, CDL truck drivers receive better benefits. Drivers are a valuable asset to companies and they are competing for your employment. More importantly, you often receive hiring bonuses and there are plenty of miles per week available to earn a good income. According to the Bureau of Labor of Statistics, truck drivers in Oklahoma in 2020 made an annual salary of $51,410 and $24.72 an hour.
Career Options
As a truck driver, you can go two routes in your career. First, you can become an independent contractor or Owner Operator and get paid per load. Typically, you can make more money this way; however, you are responsible for providing your own truck, the maintenance of your truck, the gas, the insurance, and other costs.
On the other hand, you could become a full-time employee for a company or organization. Depending on your lifestyle needs, this route has the potential for more stability, consistency, and a guaranteed paycheck.
Are you interested in becoming a truck driver? At American Truck Training (ATT), we provide CDL classes and certifications to obtain your CDL license. ATT has many different employer partnerships to get you started in a career in only a few weeks. Moreover, we have all the resources for you to be successful in your career pursuit in truck driving including financial aid, student advisement, and career resources. Call now to get started at 405-254-5556.